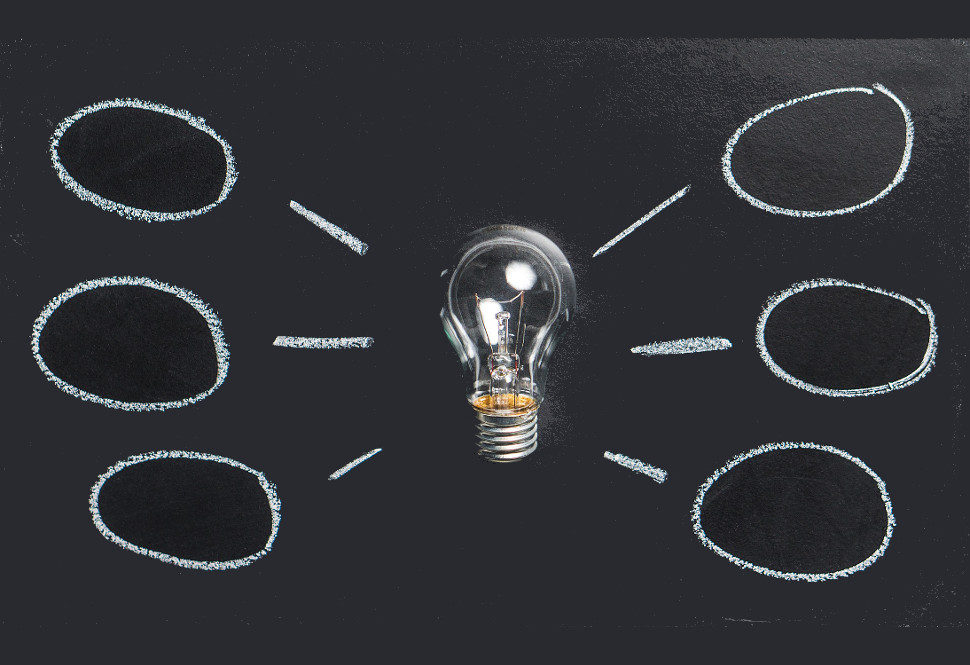 The client required a promotional campaign for a Club.
The club offered coupons for special telecommunication services to the participants who signed up.
To subscribe, participants had to fill in a coupon they found in the product package or on the premises of the point of sale. A similar coupon was made available on the club web page.
At a later date participants received a package containing a welcome letter, the Club card and a gadget.
Actions:
Processed the paper coupons, opened and managed a PO Box for the coupons, checked coupon validity (addresses, underage participants, added IMEI code tool and checked part number and data code); entered data contained in the coupons into the database (name, surname, date of birth, gender, profession, address, e-mails, product data, store and privacy)
Managed end user coupons sent via the web by exporting subscription forms, added the IMEI code tool and checked the part number and data code; took out invalid coupons.
Managed invalid coupons by highlighting reasons of exclusion – sent e-mails and letters to retrieve missing information where possible – recall in case of coupon missing information.
Periodically extracted, normalized and sent out the subscription file in order to print cards;
Managed card mailing (envelopes, personalized letter, card, assistance stamp, gadget choice depending on the item purchased, questionnaire, pre-stamped envelope) – dispatched according to shipping regulations and storage management of up to 30,000 gadgets;
Managed inbound emails: card information, unlocking codes – card loss – assistance directed both to customers and retailers;
Managed questionnaire: creation of a database; data information based on around 20 questions – thank-you letter sent by mail or e-mail together with a discount code;
Recalled retailers providing information about the club;
Other activities such as management of unlocking codes to users – cancellation management and paper archive management.
Campaign and follow up result
Within 2 years, the number of subscriptions went up to 90,000.
The good redemption resulted in the client choosing to digitalize almost the entire process outsourcing extraction management, list management and mailing.