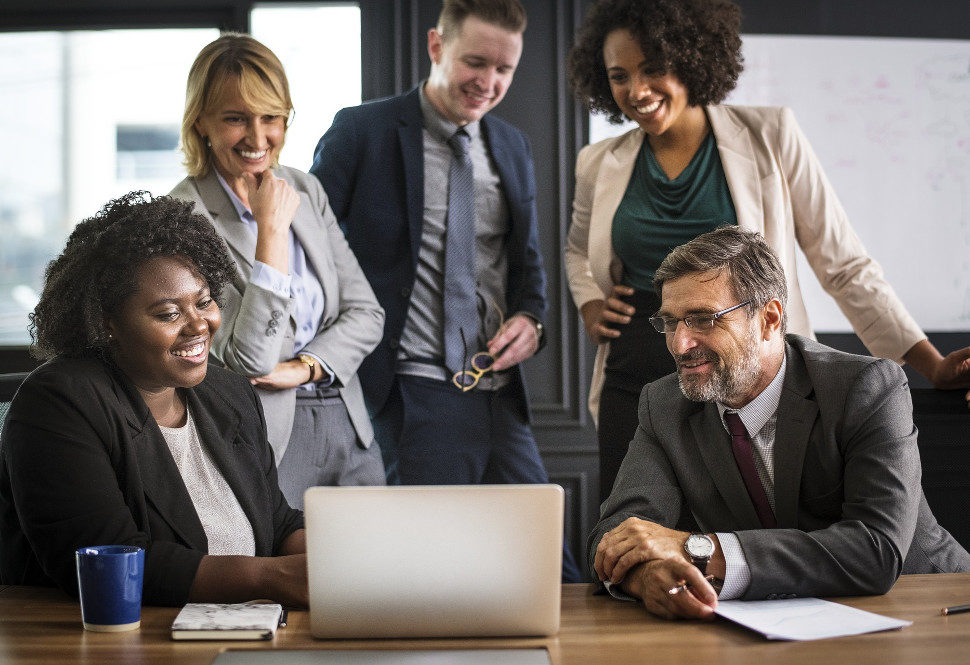 The client company wanted to present its consolidated IT offer to the top 1,800 Italian companies by size and revenue.
Actions:
Data cleansing and private database increase: the data was normalized and de-duplicated following client instructions;
Profiling and qualified phone activity: CDA and other positions were profiled through e-mail and the company was further qualified through verification/update of internal data;
Data enrichment: database qualification, information collection through phone call questionnaires based on variables such as the potential evaluation of the company as prospect;
Lead generation: creation of a script agreed in detail with the client – subdivision of people concerned in order to start the process of generation demand;
Demand generation: lead nurturing on potential candidates in the mid term – e-mailed information to present web initiatives or other events to introduce as many new leads as possible – sent white papers – organized live webinars and micro events both geographically and for vertical markets.
Report management
Campaign and follow up results
Within 6 months, about 90% of the companies were interviewed: 6% were considered as future prospects.